---
Statement of Work:
I have always been interested in photographic explorations and themes within the framework of the history of photography, using the agencies of traditional landscapes, social landscapes, and experimental landscapes.  The landscape becomes personal, like a pronoun. A terrain describing biographical, social, emotional, or cognitive experiences which define life,  sense of place, and time.  My working methods are unplanned, spontaneous, and visual outcomes that are unpredictable.  It is the unpredictability of creativity which is of interest and in a way that can only be produced by the photographic record. 
---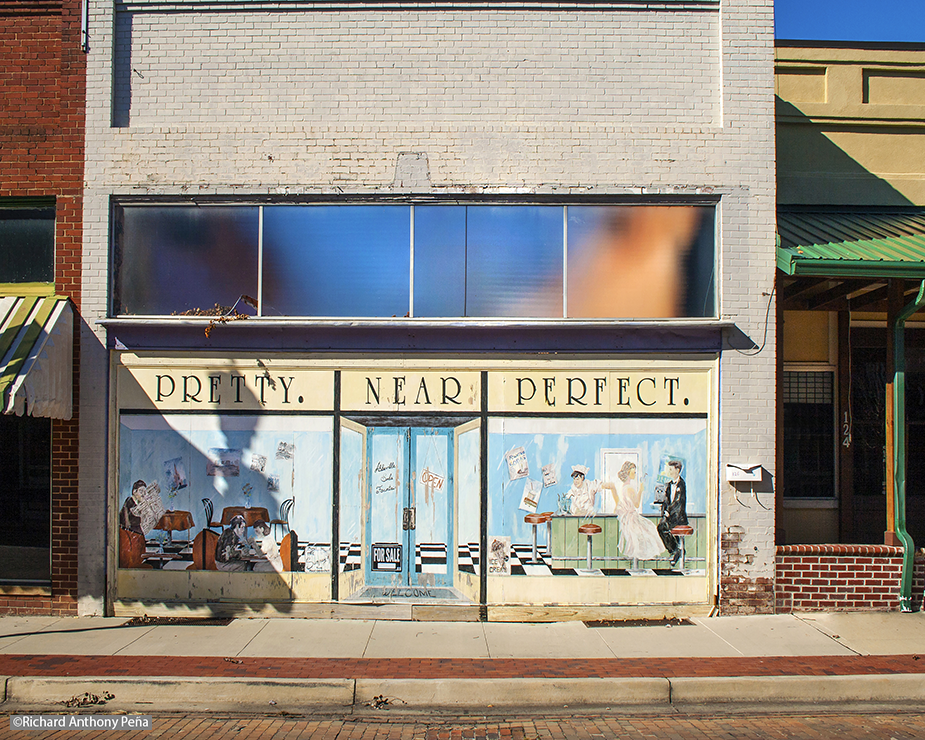 Recent Findings: Southern Exposure 2015 to 2018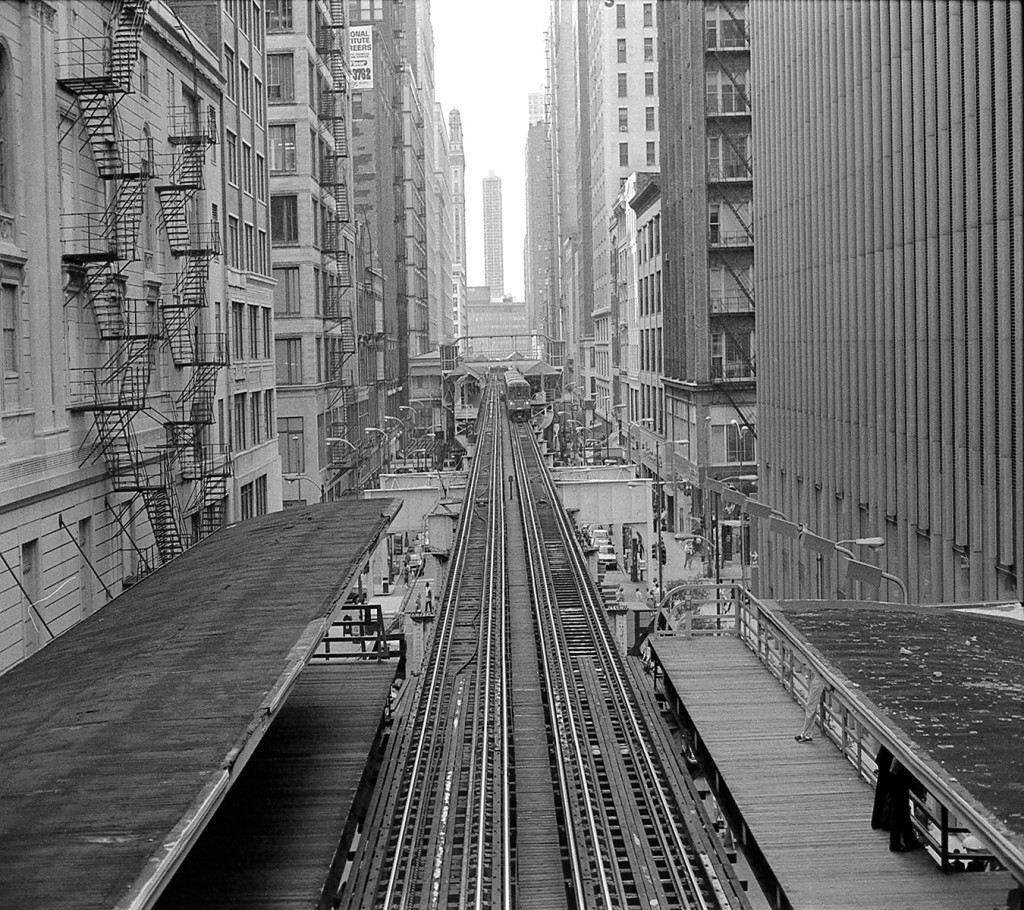 Social Landscapes: Black & White Photography 20th Century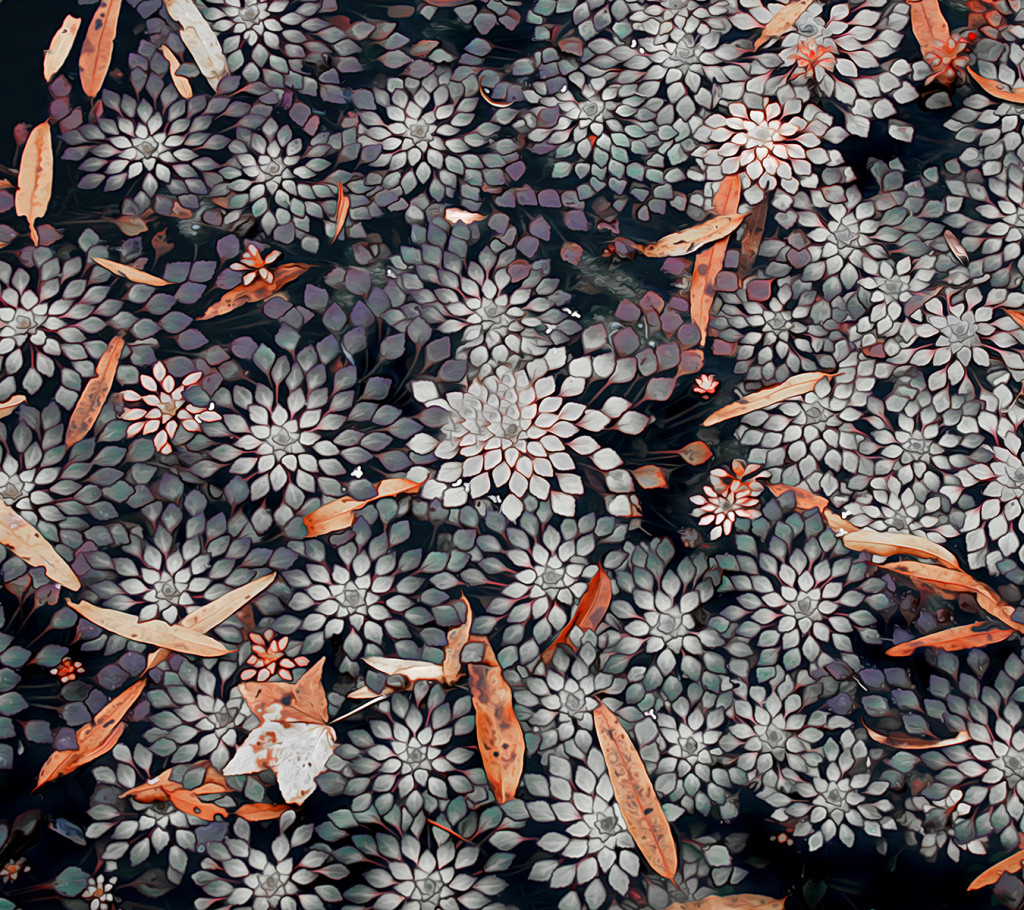 Traditional Landscapes: Black & White and Color Photography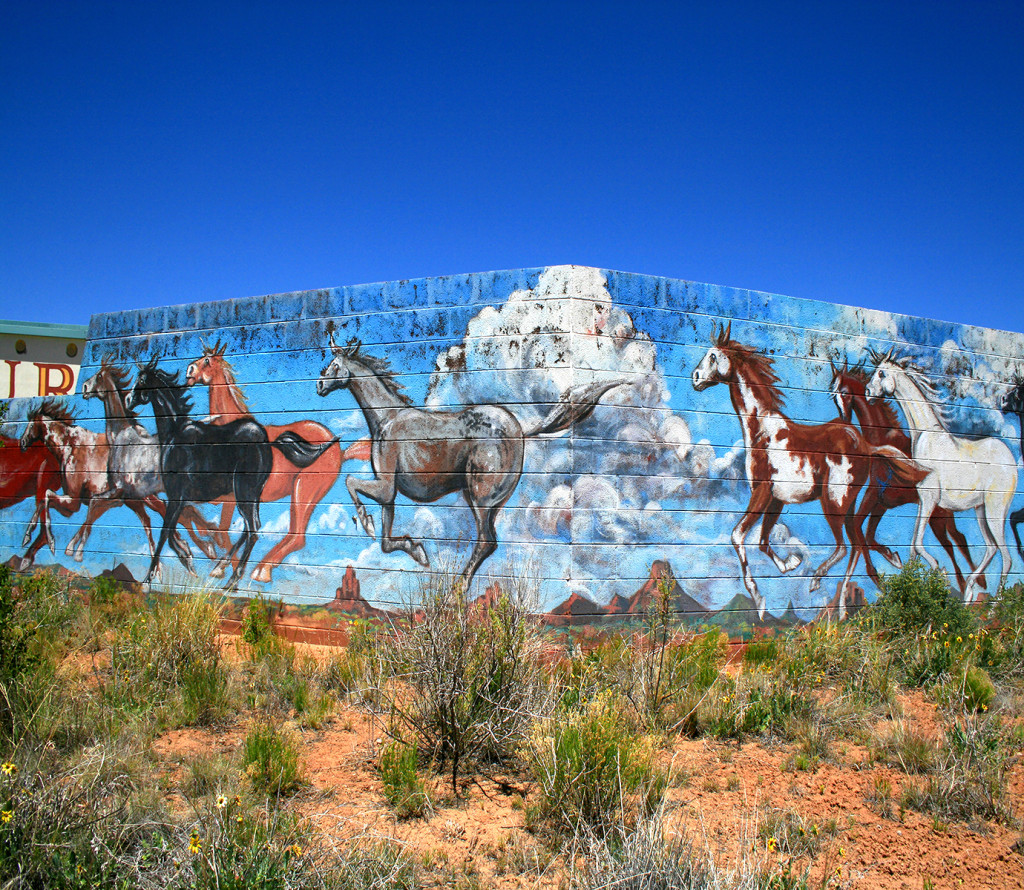 Social Landscapes: Color Photography, 20th Century to Present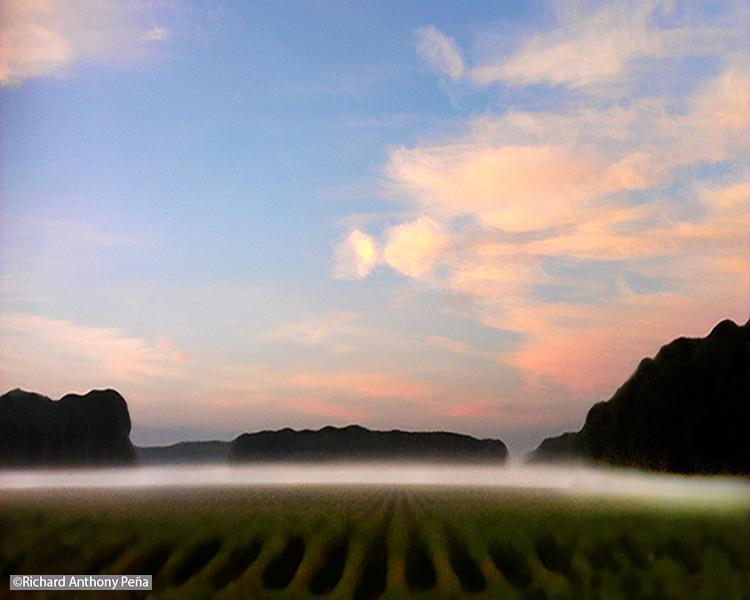 Mobile Phone Photography: The Beauty of Transponding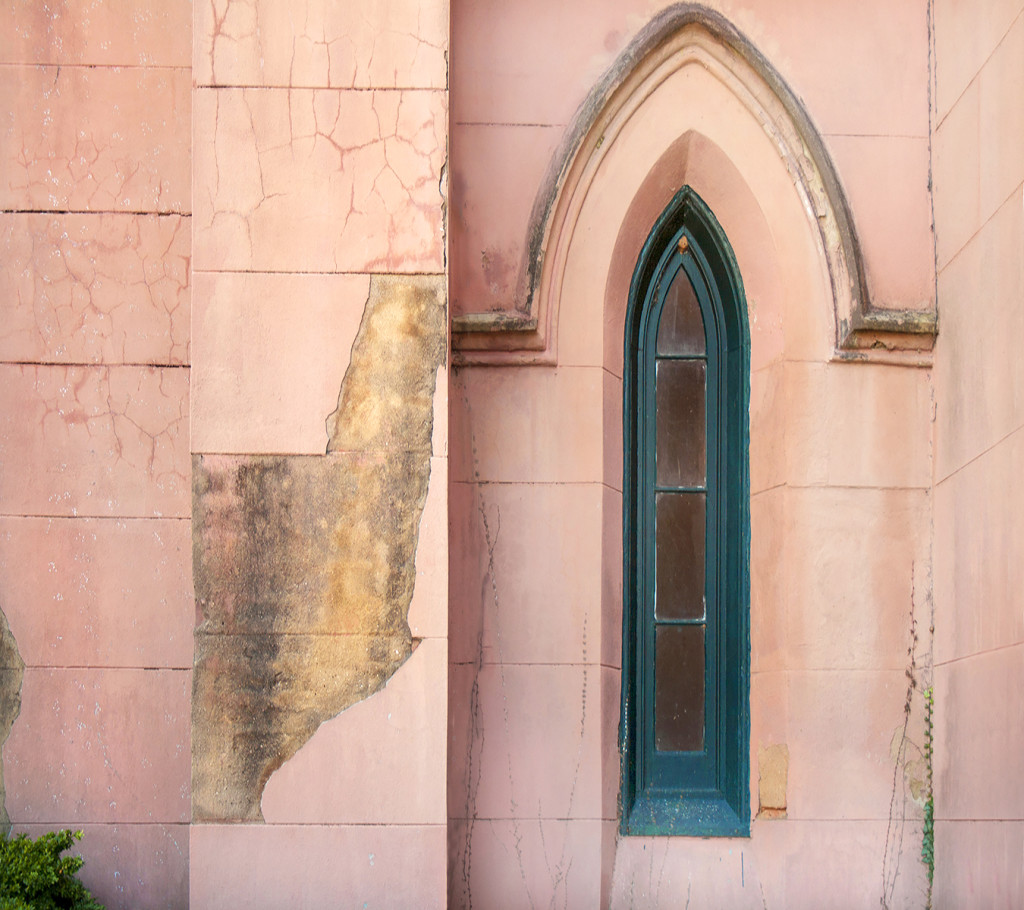 Panoramic Landscape Photography: Past and Present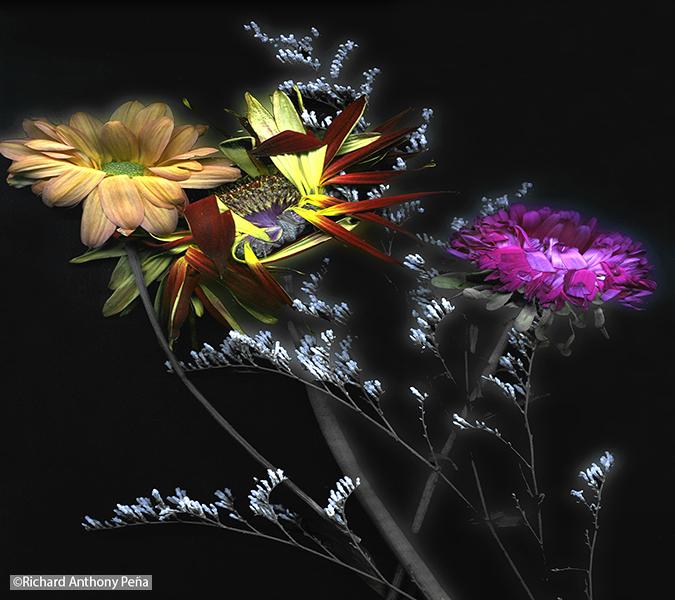 Still Lifes: Flora Nocturne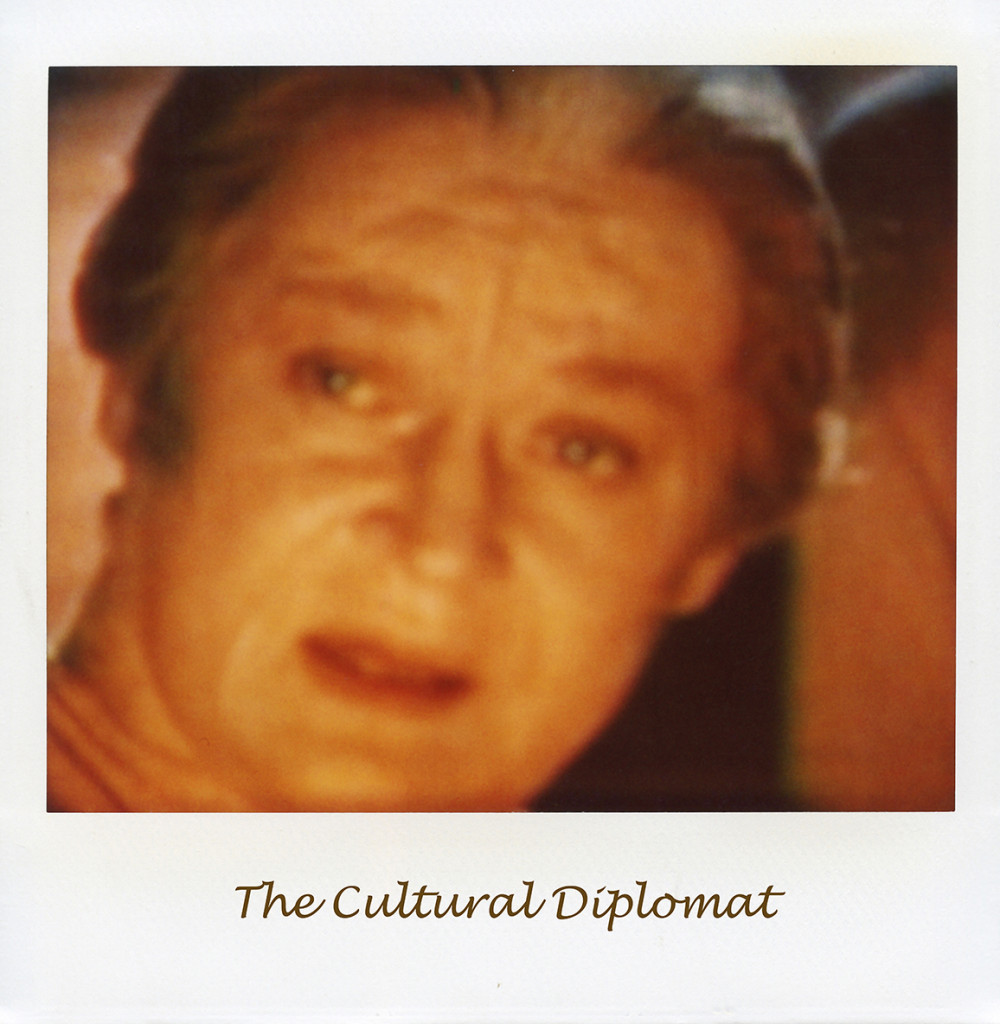 Channel Surfing: The Iconic Persona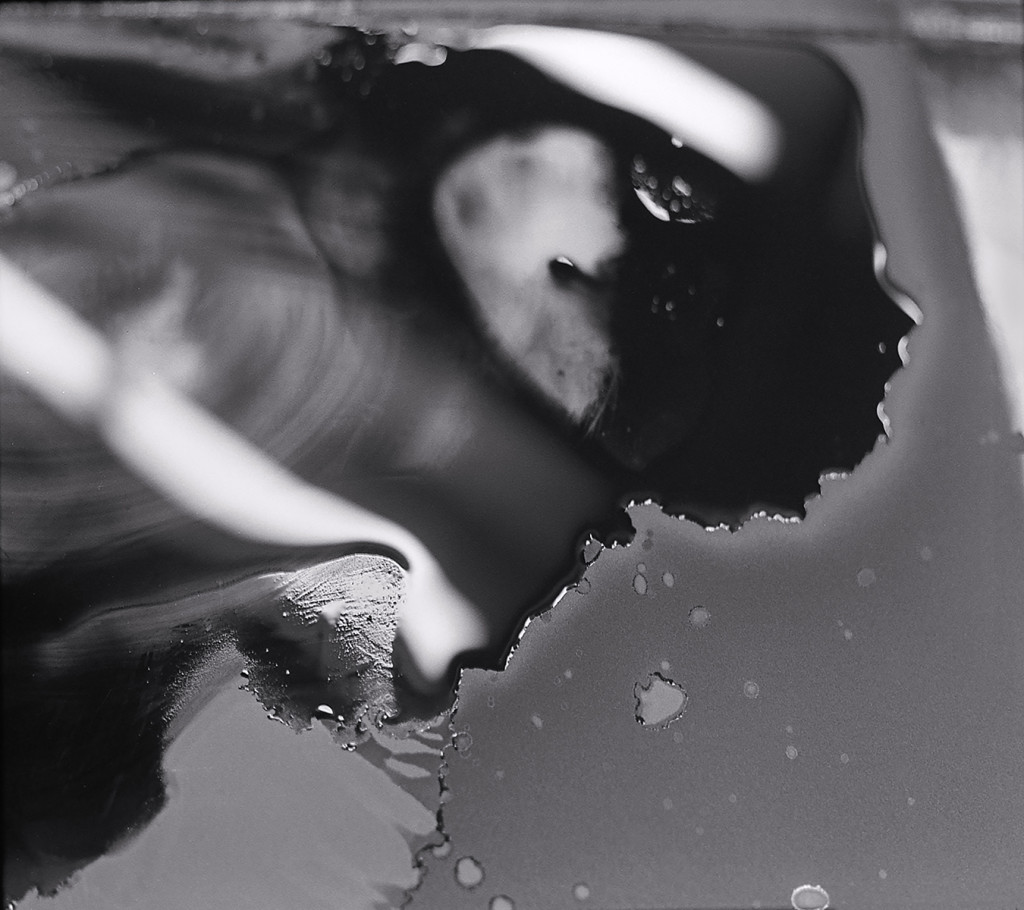 Experimental Landscapes: Black & White and Color Photography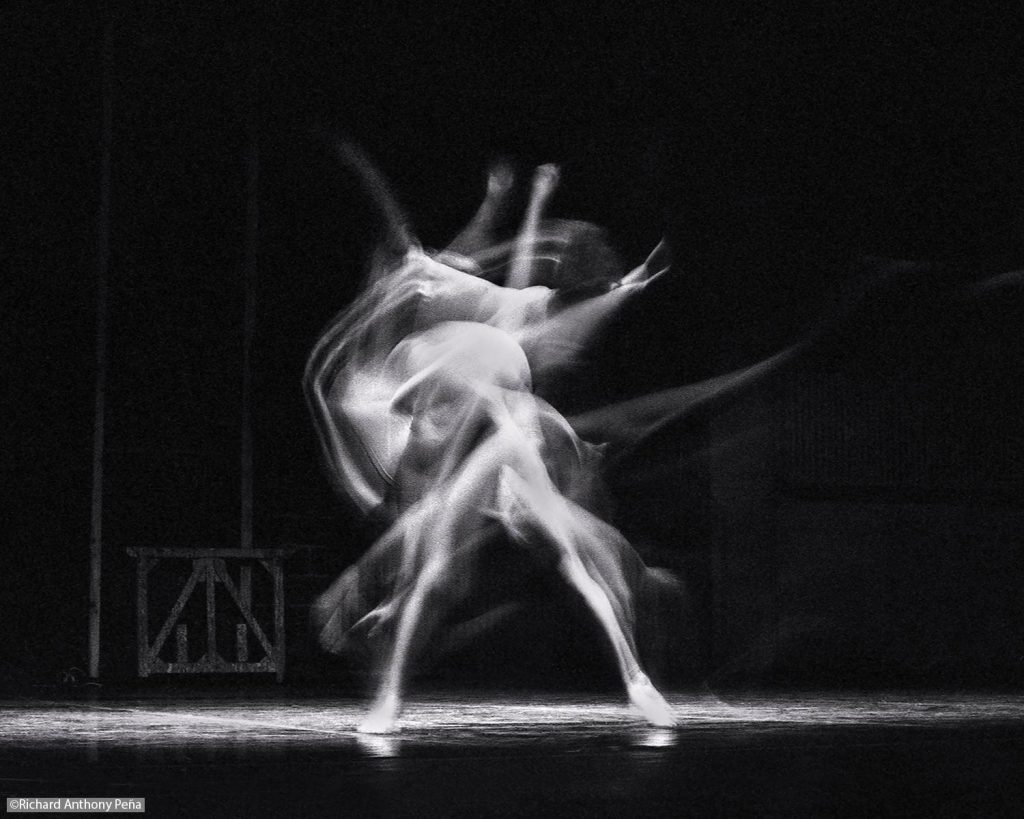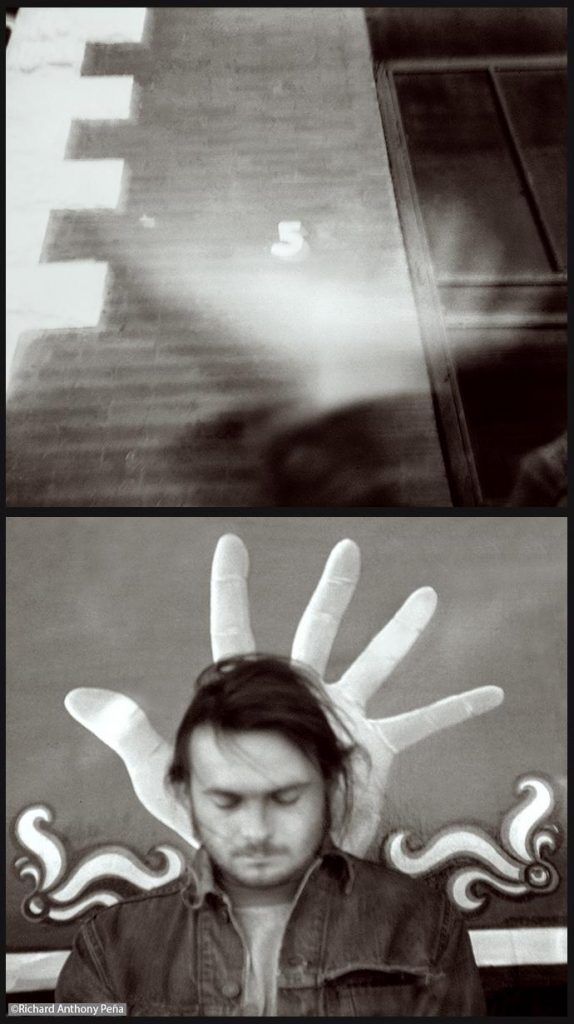 Argus: Mystical Songs – Poetic Transformations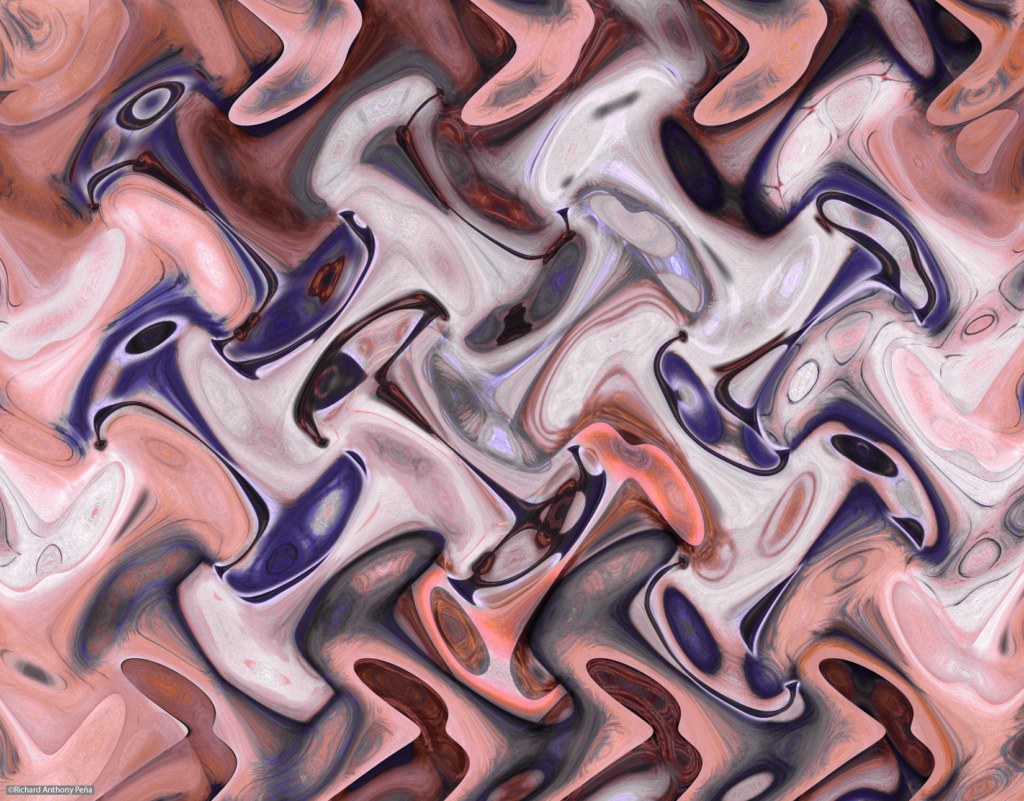 Works on Paper: Disasters of War; Syria, Iraq, and Levant
---
All Rights Reserved, © Richard Anthony Peña 2019
---
All Works on Paper are reproduced with high-quality archival inks on 16 x 20 Hahnemuhle William Turner, 310 GSM, Textured 100% Cotton Substrate.